December 27, 2019
5 Careers You Can Have As a Nail Technician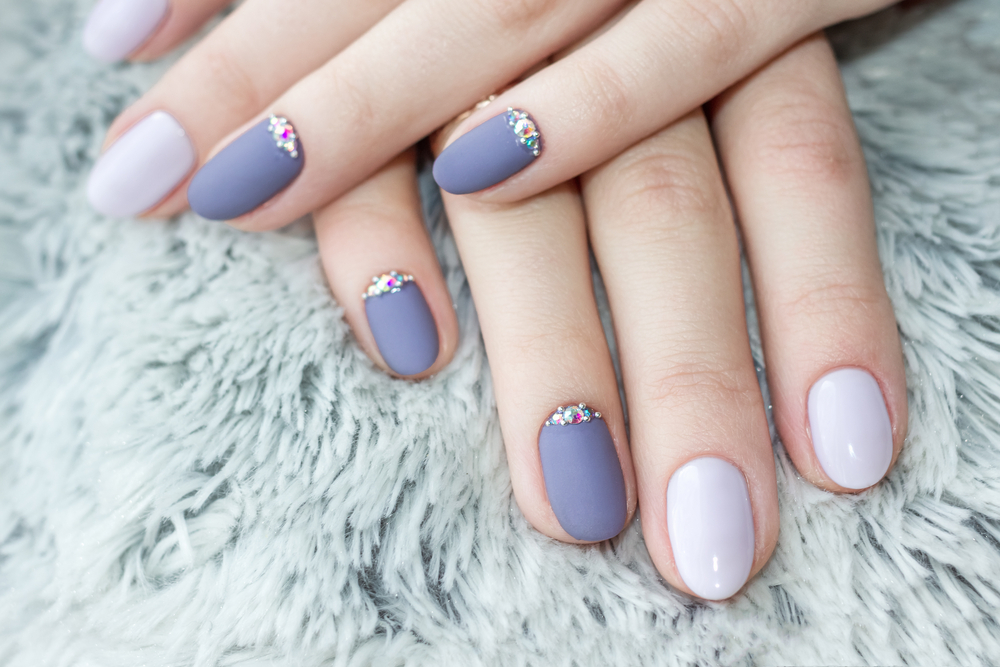 If you love nails and are thinking about enrolling in a nail technician program, researching possible careers could be an important part in making your decisions going forward. From trims and polishes, to miniature nail art, nail technicians have the chance to work in an exciting field doing a variety of tasks. We've compiled a list of potential careers you could pursue in manicuring once you finish school. Check them out and see what might be the best fit for you.
1: Salon/Spas
Thinking about nails, your mind probably jumps to a salon. Salons and spas are the most conventional types of careers for nail technicians, and for good reason. Working at a salon is a great starting point for any type of technician. Here you can build on the skills your learned in school and get experience with all the different types of services you can offer. At certain salons you might even have the option to choose a flexible work schedule.
The salon environment offers some other great benefits. It provides the opportunity to build rapport with clients and get referrals. You can also learn a lot about different products and brands you use, learn new trends and techniques, and become more knowledgeable about the services performed.
If a traditional salon or spa isn't for you, there are many other places you might be able to work as a nail tech, including:
Vacation resorts
Cruise ships
Airport spas
Country clubs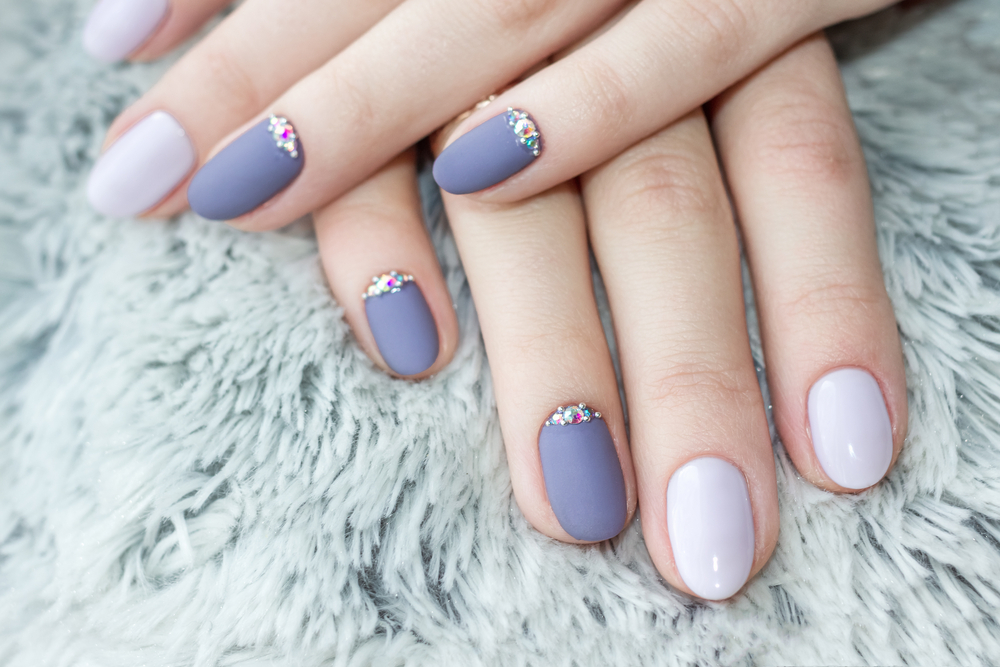 2: Retail and Consulting
As a nail technician, you can become an expert in all things nails. Your clients will look to you to educate them and recommend the right products for their nails. Salons also rely on their technicians to upsell products and special services to clients and customers. Some spas give technicians a commission for selling their products or services, which means you could earn even more than your base wage.
If you're more interested in the editorial side of the beauty industry, you could be a consultant for magazines or celebrities to help choose the right products to be on-camera. Our Advanced Manicurist program could provide you with the education and skills to help you become the voice of experience and knowledge when it comes to nail art and design. Remember to build up a beautiful portfolio and get referrals if you decide to go this route.
3: Mobile Manicurist
Perhaps the salon environment isn't right for you. If you prefer a workspace with a little less structure, you might consider working out of your own home or traveling to your clients. This option means that you provide equipment and supplies, but also provides a lot of freedom and other job opportunities.
There is a lot of potential to cater to different events like bachelorette or birthday parties with your custom nail services. Your clients can enjoy a unique experience only you can provide. With an entrepreneurial streak you may enjoy the freedom of this type of career and can be your own boss and getting out on your own means you're meeting new people all the time.
4. Salon Owner
If you already have some natural management and leadership skills, building up a salon of your own may be a natural next step. Ask yourself if you prefer managing other people or managing your nail station. If you are prepared to put in some hard work, and find your own space, owning a nail salon could be the perfect outlet for your unique vision!
Salon owners may need some additional business training. At Raphaels, our cosmetology program covers beauty industry business practices and we strive to help our students become business-ready graduates.
5: Nail Tech Educator
If you love learning about all things nails and feel like you never want to leave, maybe pursuing a career as an educator could be a good choice. Carry on the tradition of nail technology by teaching it to others. This is often a great option for those with patience and a lot of experience.
To become qualified to teach nails, you may need some postsecondary education or training in manicure instruction. It may also be necessary to have a license in nail technology and some previous working experience. Many beauty schools offer a training program for future educators and you can find a lot of resources in your own education to help get you started on this path.
Turn Your Love of Nails Into a Career!
Are you ready to make the move from beauty-lover to beauty professional? Let your passion lead the way as you consider future careers in nail technology. Whether you love working with people or prefer to be your own boss as a licensed professional, the nail tech industry may be in your future.
At Raphael's, we strive to help our students become the professionals they want to be. Take a look at our advanced manicuring program or see if you can add an esthetics or cosmetology program to an existing nail course. Raphaels offers a variety of beauty education courses including esthetics, massage, and barbering. We hope to help our students develop professional-level skills and hone their own natural talents. Become well-rounded in your education with classes that work with your busy schedule and adapt to new trends and modern techniques!
Contact one of our friendly admissions officers today for more information on our manicuring programs or to book a tour of the school. We can't wait to learn more about you and your beauty dreams!